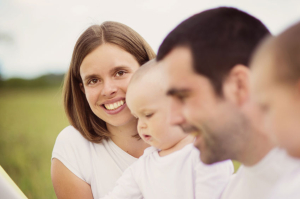 Kinesiology for beginners …

Do you want to take back the control of your own health and well-being?
Would you also like to be effective in the health and well-being of your family and friends?
If so, this course is for you. You will be empowered to make a noticeable difference to the wellness of yourself and those around you upon taking this first step in a life-changing journey.
Are you looking to embark upon a new career? Our Systematic Kinesiology Foundation Course is the pre-requisite for our Diploma Course.
Anyone is eligible to join our foundation course and there are no pre-requisite qualifications in order to commence your training.
There is more information on the Foundation Kinesiology Course on the Kinesiology Association's website.  Click here to find out more.
Click here to learn more about our Foundation Course levels 1-6.